Testimonial
What Our Clients Say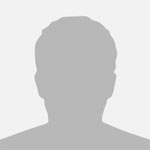 I take this opportunity to congratulate your good product DANDRUX OIL. I am suffering from dandruff since long. After using your product I got maximum relief and relaxation in a month. I am a soldier now serving in Agra. Thank you very much and wish you a bright future.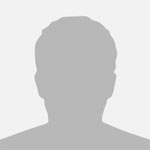 Right form the month of May 2015 I suffered from gastritis and took almost all tablets. Recently I started taking AMRITABINDU SYRUP and it has given good relief. Now I have stopped taking all other medicines. Thanks a lot.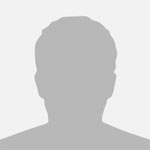 At an outset my sincere thanks to you and your organisation for the invaluable product DANDRUX OIL that could cure my obstinate dandruff when all other medicines failed. With a word of mouth this product is now in fame in Jamnagar.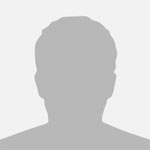 Your product AMRITA BINDU is very effective which I am consuming since a week. Kindly let me know whether you are manufacturing diabetes medicine for Diabetics, if so advice title of such product and in which pharmacy it is available.